Your African Business Experts
The Knowledge Channel Limited (2010), simply known as TKC Africa Ltd, is a Business and Investment Management consulting firm that facilitates Africa-wide projects. Over the past 13 years, TKC Africa continues to be the preferred consulting firm due to our outstanding and global reach and results in consulting, investor liaising, capacity building for both local and international clients, in the areas, yet not limited to, the following:
Business Development
Business Expansions
Business Executions
Business Structuring
Business Transformations
Capacity Building/Recruitment
Change Management
Investor Relations
To date, TKC Africa has consulted over 50 companies across multiple sectors such as Agriculture, Aviation, Education, Health, Hospitality and Technology, across 8 African countries and coached and trained over 4000 C-suite, Mid-management, and Junior professionals.
TKC Business Acumen:
Access to key stakeholders
Detailed Oriented
Excellence in delivery
Extensive Network
Resourceful (innovative / thinking outside the box)
Effective people and team performance management which has resulted in our ability to support businesses and clients expand their products and services into and across Africa, business development and impact management (ESG) and operational change.
Multi-cultural communication, effective influencing, and negotiation abilities has enabled us to have an extensive network across Africa, with strong C-suite and governmental relations as well as private sector decision-makers and robust associations across Ghana, Nigeria, Rwanda and many more locations.
Problem solving, strategic thinking, project management and providing innovation solutions abilities taking advantage of Tech and AI solutions.
ABOUT THE CEO
MS. HANNAH BERTILLA ACQUAH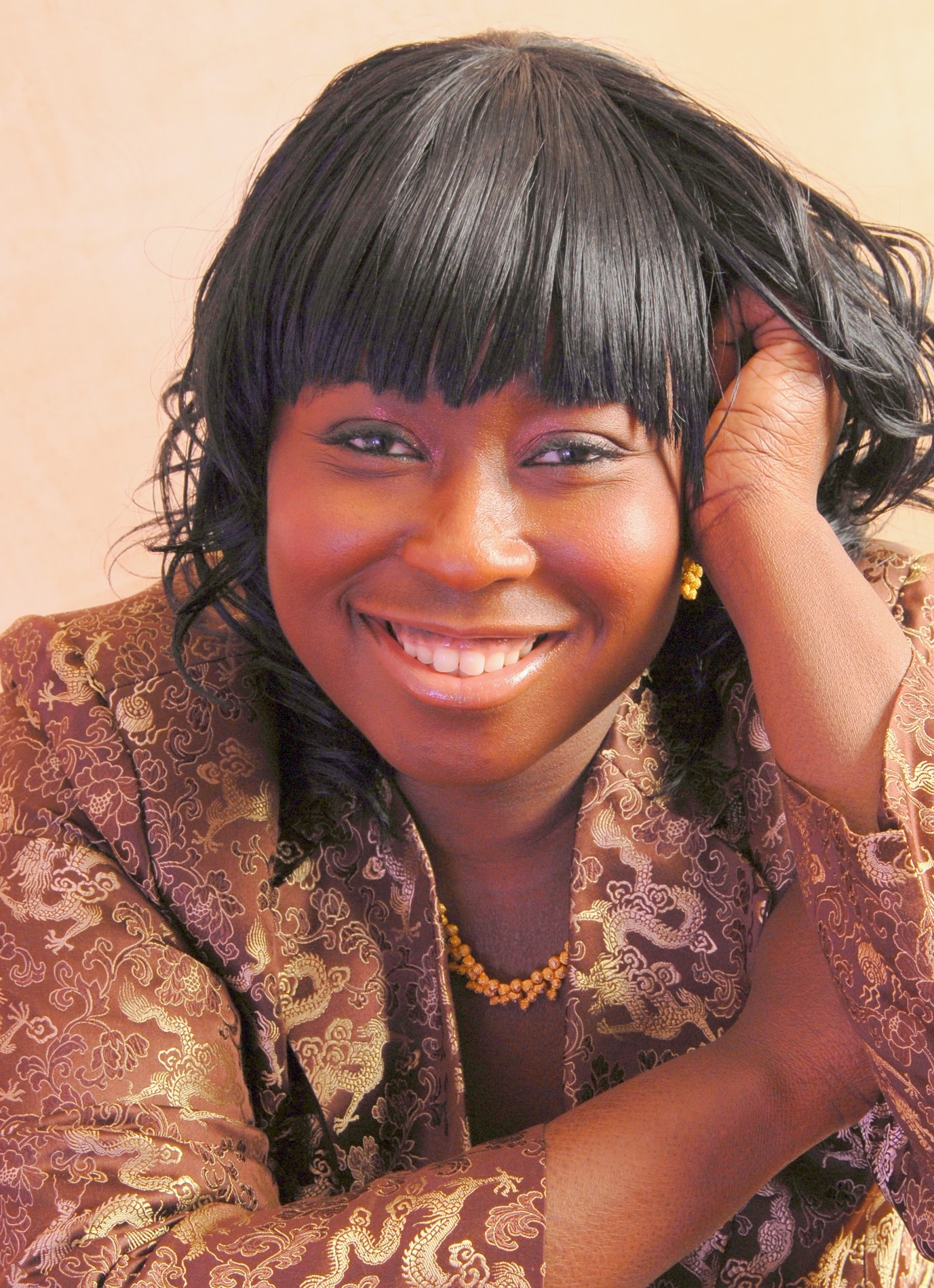 Hannah B. Acquah is a professional with over 21 years of experience as an Economist and
Entrepreneur. She has worked on four continents, including Africa, Asia, EU/UK, and the
USA, for financial institutions such as Acumen Fund, Bank of America Merrill Lynch, and
Deloitte & Touché. She has consulted with Development Financial Institutions such as the
United Nations, USAID, and GIZ. Hannah has taught and trained at several learning
institutions, including Ashesi University, Lagos Business School, The MBA Tour, and YALI
West Africa.
Hannah is a strong advocate and trainer in E-commerce, Artificial Intelligence, and Tech-
Innovation, as well as areas such as Human Capital, Organisation Development, Strategy and
Business Transformation. In 2008, she participated as a finalist on the inaugural Apprentice
Africa reality show in Nigeria, where she took a crash apprentice course. In August 2023,
Hannah was appointed as the CEO of Ghana Venture Capital and Private Equity Association
(GVCA), where she leads and champions the Venture Capital and Private Equity Industry in
Ghana. GVCA strives to be a reliable resource for anyone seeking guidance in the investment
sector, with a specific focus on VC and PE investments.
As the Founder of TKC Africa Ltd (2010), Hannah oversees the facilitation of multiple cross-
sector projects for over 50 companies across Africa. The combined financial value of these
projects is approximately $500 Million USD. TKC Africa Ltd excels in Change Management,
Business Development, Expansions, Executions, and Structuring Support Services, including
Investor Relations. Hannah holds an Executive MBA Certificate from Harvard Business
School, USA (2021); an Investment Management Certificate from UNECA/African Institute
for Economic Development & Planning, Senegal (2021); a Master's degree in Economics
(Honors) from Vanderbilt University, USA (2006); a Bachelor's degree in Management
Information Systems (MIS) and International Economics from the University of Maryland,
USA (2003); a Mandarin (Chinese) Certificate from Delter Int'l Business Institute, Beijing,
China (2007), and an International Baccalaureate diploma from Vienna International School
(VIS), Austria.
Hannah has been recognized as a Fellow at Royal Society of Arts (UK), a Wimbiz member
(Nigeria), and an Acumen and YALI Fellow (USA). She was listed as one of the 25 faces of
the New Africa, BRICS Business Magazine 2013, for her outstanding performance in
leadership and entrepreneurship. Hannah's diverse leadership and business acumen makes her
an asset to the Investment and Venture Capital and Private Equity industry.